Electrical work and repairs
We repair electrical machines and equipment.
Repair and assembly with a focus on machine tools. Repairs and rewinding of electric motors.
Refurbishment and construction of new switchboards.
Calibration and validation of welding sources and drying ovens, with certification. Installation of radio remote control of cranes, with related switchboard reconstruction and cab dismantling, with TICR certification. 
We provide the following works:
we perform partial or complete new wiring of machines, their protection, cabling, switching elements. We create change documentation, event. we supply new complete electro-documentation
we can also supply measuring equipment and other accessories according to the customer's requirements
we are extending existing cranes with radio remote control
machines and equipment are equipped with safety devices (anti-collision devices, optical barriers, frequency converters, regulation, etc.).
repairs of asynchronous, crane and other special motors up to 500 kW – rewinding of electric motors, incl. replacement of bearings and creation of clamping feet
we provide service of hand-held power tools (motors, brushes, bearings, switching,…)
we repair, calibrate and validate welding machines and other welding sources. We'll issue a protocol.
we perform temperature calibration (furnaces, electrode furnaces, etc.)
we provide inspection of electrical equipment incl. issuing an electrorevision report
We believe that our work will meet your expectations and we are ready to carry them out.
Jiří Slavíček
Head of Machine Repair
E-mail: jiri.slavicek@zvu.cz
tel: +420 495 822 140
mobil: +420 602 644 288
Photo gallery of selected reference products and orders.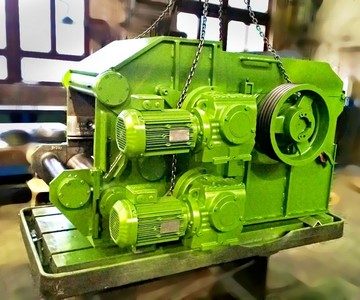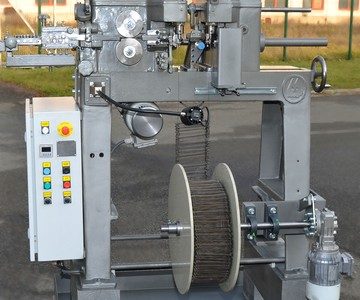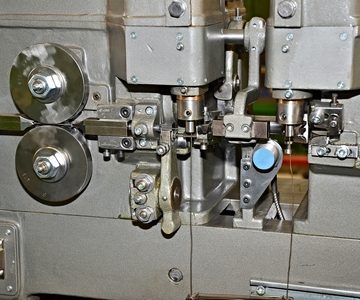 Our cooperation can begin here.