Lifting equipment, cranes
We have long-term experience with repairs and reconstructions of overhead and gantry cranes up to 50 t.
We renovate crane wheels, brakes, engines; we provide complete overhaul of mechanics and electro.
We specialize in older types (Vudut type, manufacturer Vihorlat Snina, hoists Balkancar), with spare parts stock.
​
Accredited inspections and inspections of cranes and railways (TIRC). Preparation of cranes for inspection tests, removal of inspection defects.
We provide the following services:
we provide professional repairs of all types of lifting equipment, both in terms of machinery and electrical
we also offer service for old types of cranes, hoists and crane tracks
we carry out renovation of crane wheels. Instead of having to completely replace worn crane wheels, we perform their refurbishment by undercutting the worn surface, followed by special welding and machining of working rolling surfaces and hubs. This achieves a significant reduction in recovery costs.
we repair railway tracks, incl. their orientation, straightness adjustment, welding of their surface
we carry out planned preventive inspections and revisions of lifting equipment including carrying out a load test with the required load, and issue an accredited protocol
we extend the existing cranes with radio remote control
we repair and rewind electric motors, repair crane brakes ("ELHY").
We believe that our work will meet your expectations and we are ready to carry them out.
Jiří Slavíček
Head of Machine Repair
E-mail: jiri.slavicek@zvu.cz
tel: +420 495 822 140
mobil: +420 602 644 288
Photo gallery of selected reference products and orders.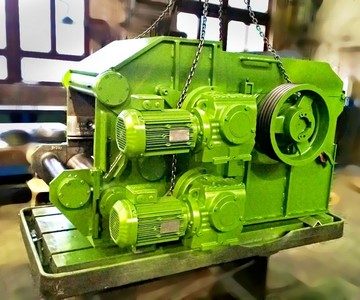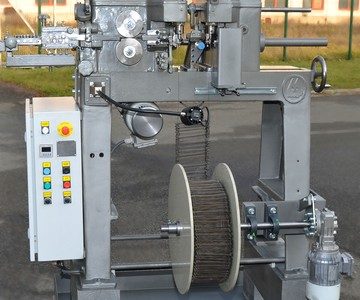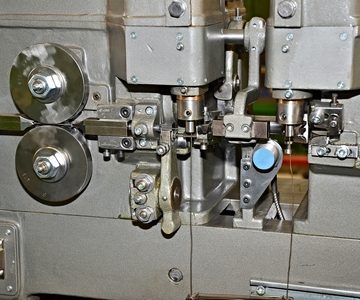 Our cooperation can begin here.