We provide complete, medium and small repairs of all machines according to the customer.
Repairs can be arranged on site at the customer's request. At the same time we offer our customers modernization of machines.
We repair machines that do not have the service facilities of the manufacturer in the Czech Republic, or whose manufacturer no longer exists (old), or is not interested in the maintenance and repair of these machines.
We have many years of experience in the repair of machine tool guide surfaces, including grinding, fine scraping and adjusting of spacer wedges for the precise operation of slides, feed units and tailstocks.
We can equip the machines with frequency converters, position measuring, remote control, etc.
We provide the following services:
regrinding of guide surfaces of beds, sleds, cross and knife supports, spindles, tailstock quill
scraping the spindle, slide, tailstock bearing into geometric positions according to the manufacturer's machine accuracy protocol
issuance of a precision protocol
replacement of feed screws with nut, replacement of wedges, replacement of eccentric, pin, cutter head
complete disassembly and replacement of parts in support box, threaded box, gearbox and headstock
repair of gears in drive and feed units, including production of new gearing up to module 16
complete bearing replacement in all machine parts
repair and adjustment of the clutch
repair of lubrication and coolant lines, including complete overhaul of pumps, inspection of oil sump
repair of guide ridges, repair of guide rods and feed screw
surface finishes according to customer requirements
implementation of partial or complete new wiring, protection, cabling, switching elements, incl. engine rewinding or overhaul. We will create the change documentation
preparation of an electrical report
measuring instruments and other accessories can be supplied with the machine
we will arrange transport and commissioning in your company
establishment and recovery of machines and technical equipment
professional dismantling of machines and technological equipment + its preservation and preparation for transport
We believe that our work will meet your expectations and we are ready to carry them out.
Jiří Slavíček
Head of Machine Repair
E-mail: jiri.slavicek@zvu.cz
tel: +420 495 822 140
mobil: +420 602 644 288
Photo gallery of selected reference products and orders.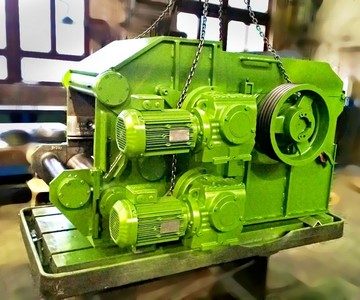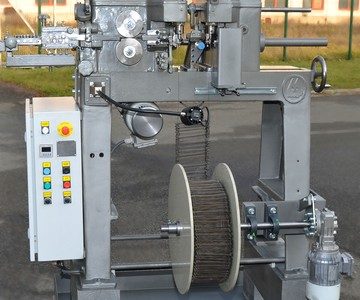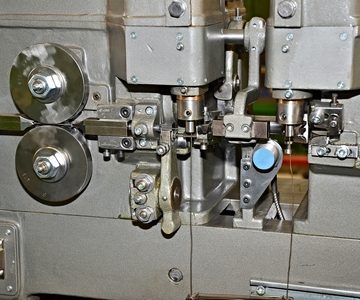 Our cooperation can begin here.