Part of the company is equipped tool shop, where we make necessary spare machine parts.
According to customer's needs we provide production documentation, gear calculation and de / assembly of parts on the machine.
We provide the following works:
we produce spare parts according to customer's needs. We have a high-quality machinery with professional service
heat treatment of materials – refining, cementation, hardening
we repair gears in drive and feed units, including production of new gearing up to module 16
we can process drawings for spare parts
We believe that our work will meet your expectations and we are ready to carry them out.
Jiří Slavíček
Head of Machine Repair
E-mail: jiri.slavicek@zvu.cz
tel: +420 495 822 140
mobil: +420 602 644 288
Photo gallery of selected reference products and orders.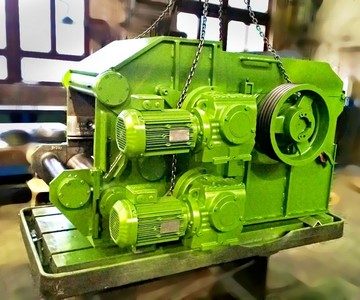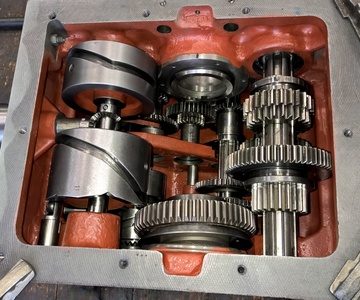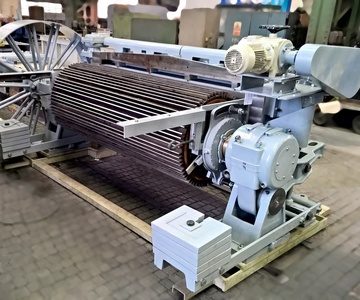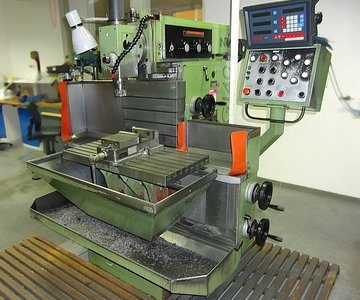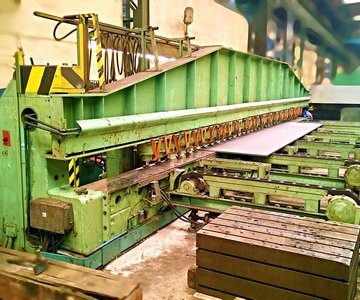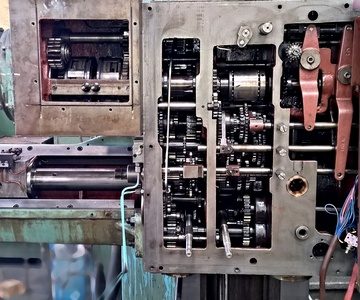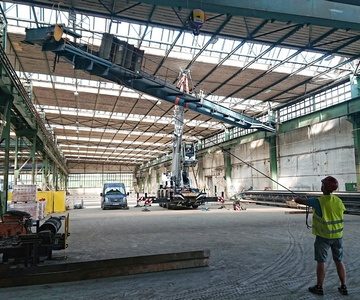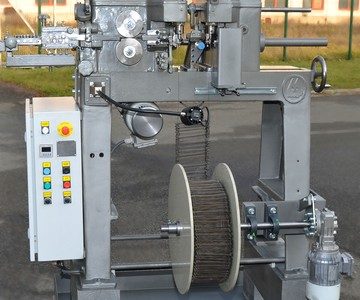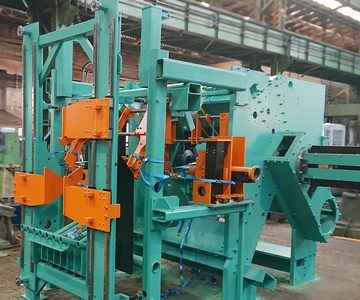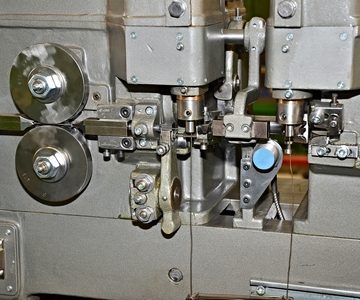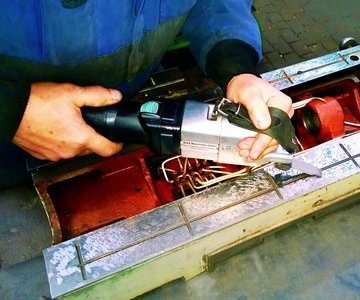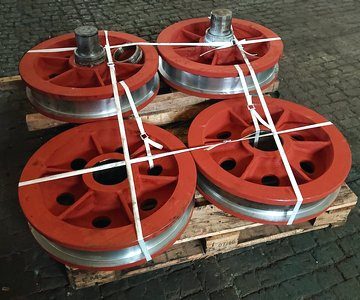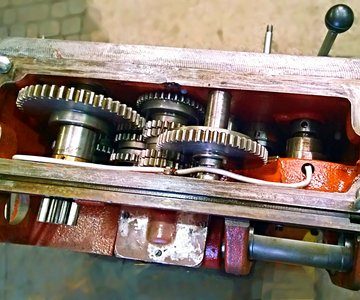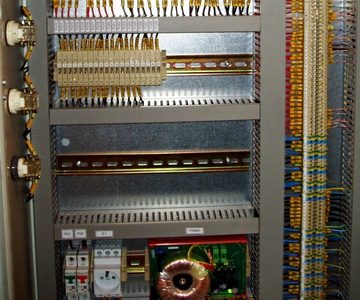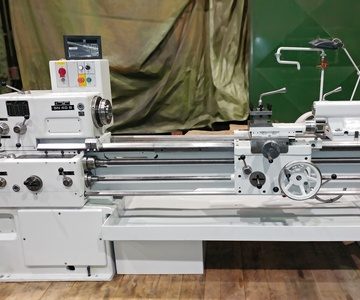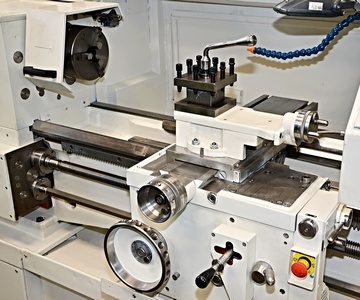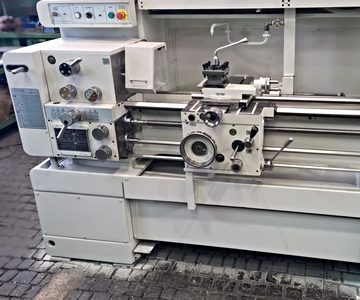 Our cooperation can begin here.