We perform technical inspections of machines at the customer premises.
We will assess the overall technical condition and offer the most appropriate solution to the problem.
ZVU Servis a.s. offers the customer long-term contractual service of its machinery including emergency breakdown service.
We evaluate which parts need to be repaired or replaced. We also provide technical advice and price estimates for repairs.
We provide regular service inspections. These checks include:
changing oil fillings, replacing seals
measurement of the machine or balancing the machine
check of the spindle clearance if necessar or adjustment of bearings in the headstock
check of the feed screws and their nuts for wear
check of the play of the supports or their settings
check of the play of the replaceable wheels, the condition of the starting clutches
wiring check
We believe that our work will meet your expectations and we are ready to carry them out.
Jiří Slavíček
Head of Machine Repair
E-mail: jiri.slavicek@zvu.cz
tel: +420 495 822 140
mobil: +420 602 644 288
Photo gallery of selected reference products and orders.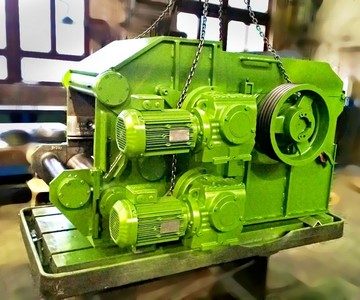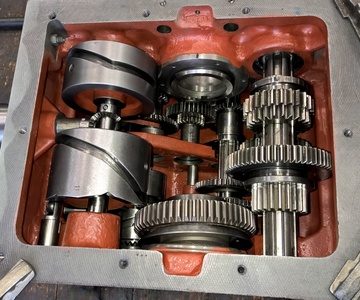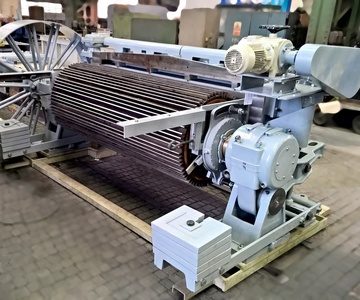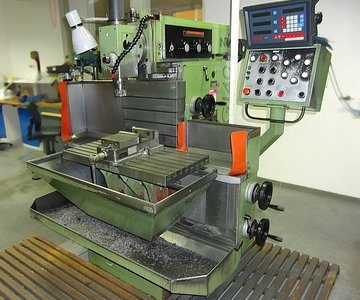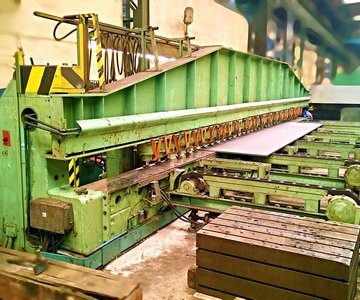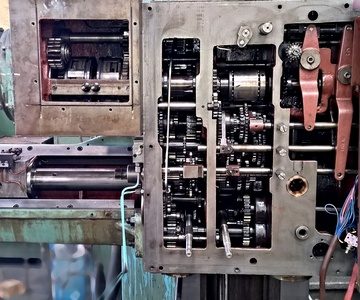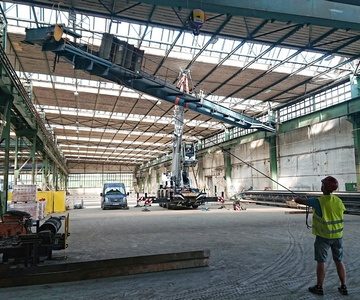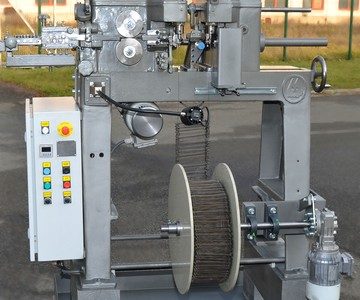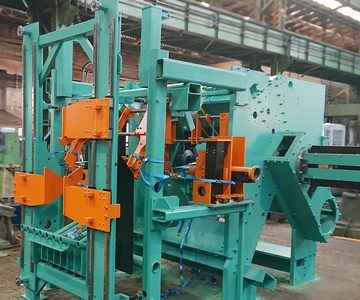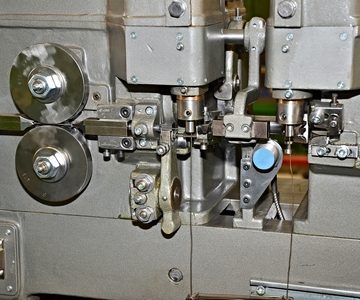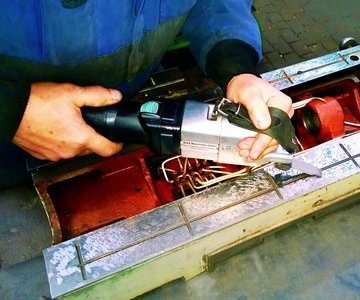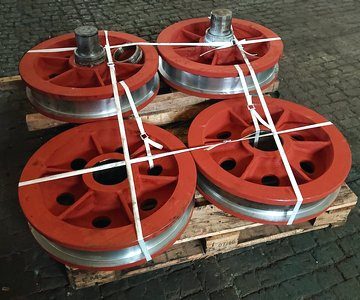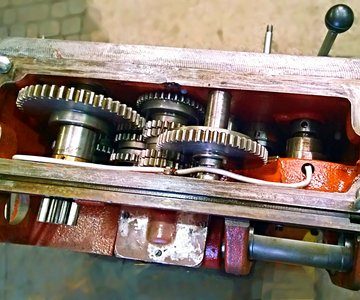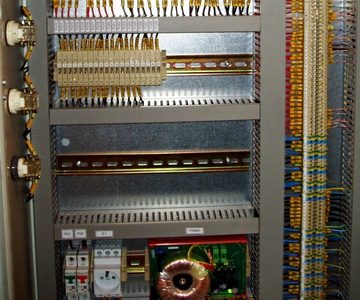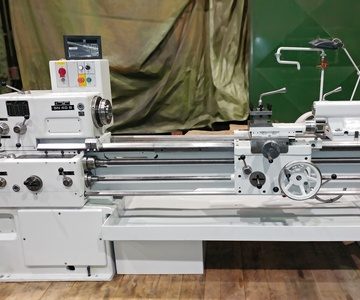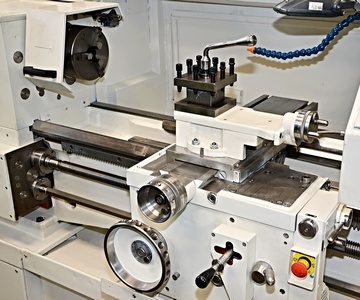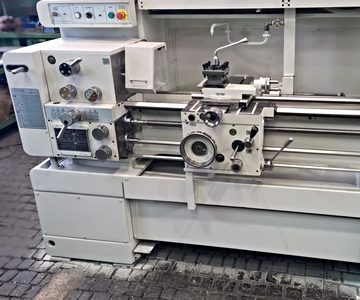 Our cooperation can begin here.