Repair of machinery and equipment
ZVU Servis a. S. has a long-term experience in the field of engineering machinery care and also provides long-term contractual service.
The General Repair Group, a member of ZVU Servis a.s., offers general repairs of machines, their preventive inspections and special repairs.
We provide spare parts production according to customer needs. It includes turning, milling, grinding, gearing and scraping of guide surfaces.
We repair machines that do not have the service facilities of the manufacturer in the Czech Republic, or whose manufacturer no longer exists, or when he is not interested in the maintenance and repair of these machines (machines from the time of Comecon, before 1989).
Overall, medium and special-purpose repairs of conventional machine tools – lathes, milling machines, presses, carousels, machine and hand shears, press brakes, planers, drills… Installation of machines at the customer's premises.
Preventive inspections of machines, technical consultancy and price estimates of repairs. Periodic maintenance of machines.
Repair and installation of electrical equipment, repair and rewinding of electric motors. Construction of switchboards. Calibration and validation of welding sources with certification.
Repair of cranes and crane tracks, renovation of crane wheels and tracks. Radio remote control installation. Authorized inspections and inspections of cranes and hoists, with elaboration of protocol.
Production of spare parts according to customer needs. Turning, milling, grinding, gearing and scraping of guide surfaces.
We believe that our work will meet your expectations and we are ready to carry them out.
Jiří Slavíček
Head of Machine Repair
E-mail: jiri.slavicek@zvu.cz
tel: +420 495 822 140
mobil: +420 602 644 288
Photo gallery of selected reference products and orders.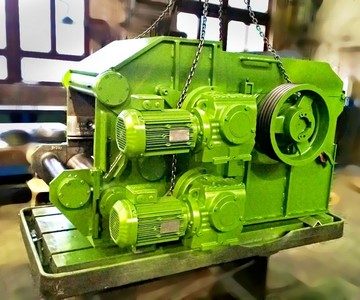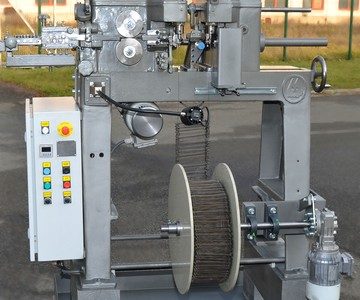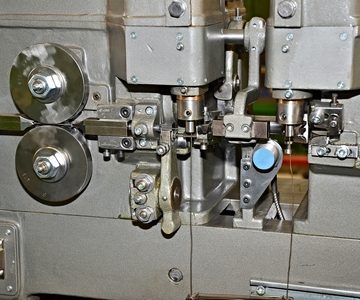 Our cooperation can begin here.